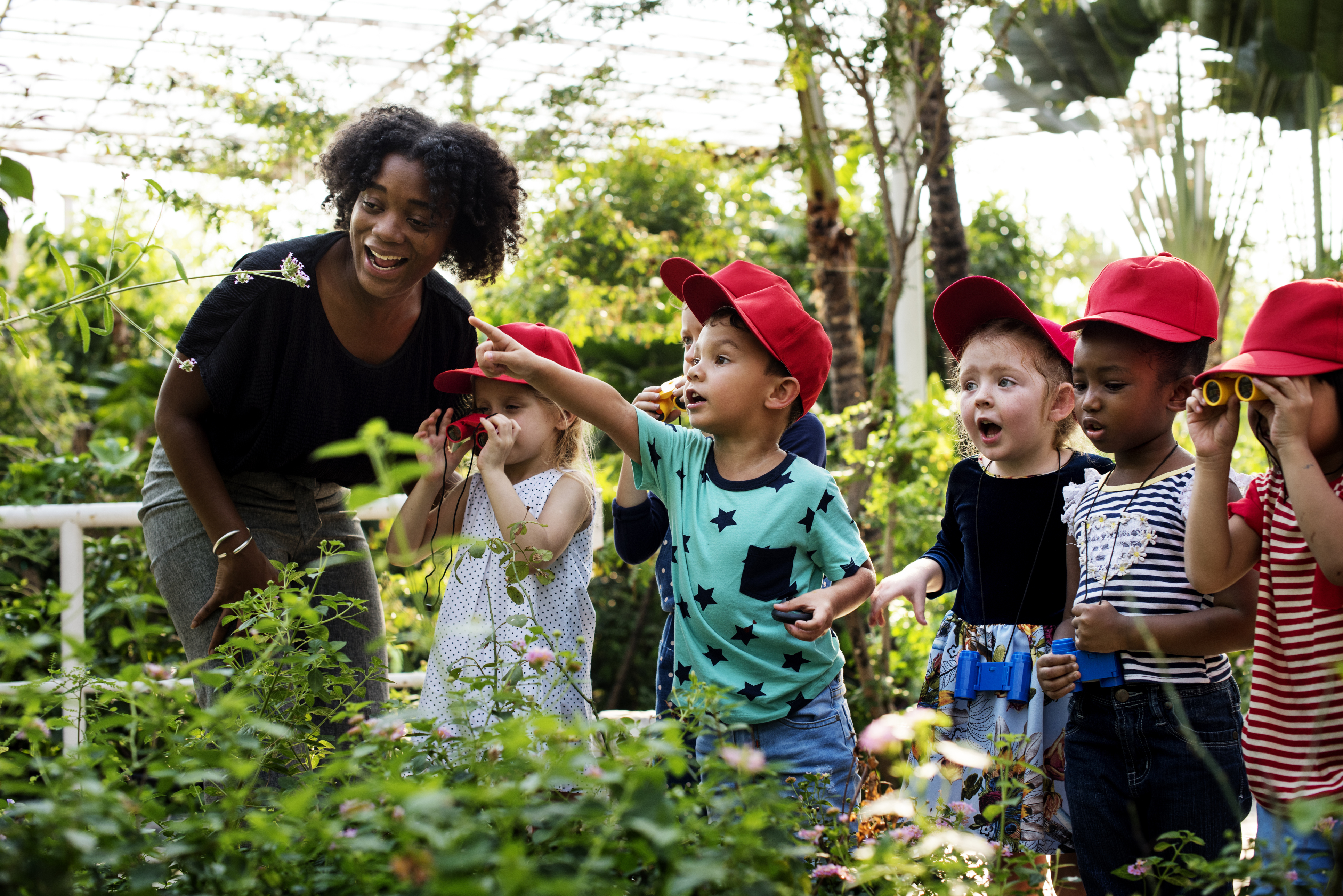 Future career possibilities include:
Infant-Toddler Teacher
Preschool Teacher
Center Director
Curriculum Specialist
Family Child Care Provider
And more!
The B.A. in Child & Adolescent Development: Concentration in Early Care & Education is for students who wish to work primarily with young children (infants, toddlers and preschoolers) and their families in settings such as child care centers and preschools. This concentration is aligned with the California Child Development Permit (the teaching credential for preschool and younger) and the Early Childhood Special Education graduate program at SF State. ​
Starting in Fall 2022, "Early Care & Education" is the new concentration title that is available for students to pursue. The previous "Early Childhood" concentration title is still available for current SF State CAD Early Childhood students.
SF State Scholars (Blended Bachelor's + Master's + Credential) Program
The San Francisco State Scholars program provides undergraduate students with an accelerated pathway to a graduate degree and credential. Graduates of this integrated program will be able will be able to complete their BA in Child and Adolescent Development (Early Care and Education), MA in Special Education, and preliminary credential in Early Childhood Special Education in 5 years (including summer).
Frequently Asked Questions (FAQs)